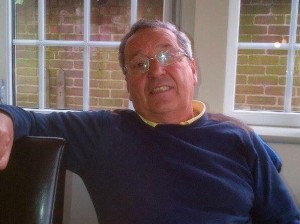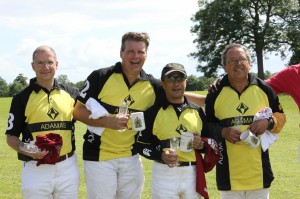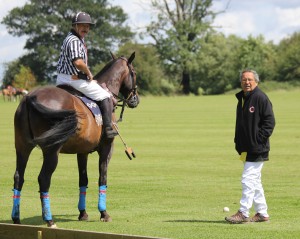 Carlitos Gonzalez has dedicated his life to playing polo.
Born and brought up in Argentina, where he learned the game, Carlitos spent 25 years managing and coaching high goals teams across the polo world from England to Palm Beach; France to Brazil; and Spain to Argentina. He is passionate about the game and founded his club based on a genuine desire to help clients improve and get the most out of their game.
Carlitos enjoys teaching polo as much as he does playing and is always available to work with members to improve their game and ensure you never miss a thirty yard penalty again! "I love everything about polo," says Carlitos. "Here at the club, we just want our members to have a good time and to feel they have all the support they require to get better at the game.
Everyone has different ambitions so it is important to work with each person individually; we have a lot of fun in the process and that's an important part of it."