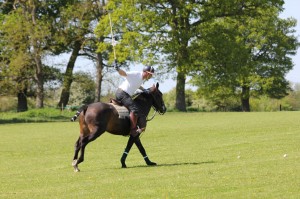 Carlitos' Polo Livery is based at Smewin's Farm in White Waltham, Berkshire.
Once the hunting seat of Prince Arthur, the eldest son of Henri VII, Smewin's boasts beautiful parkland framed by ancient oaks and other trees.
One of the benefits of our polo livery is the range of facilities located at the farm. You will find stables, paddocks and a sandy polo field all here at Smewin's, which takes out the need for unnecessary travel.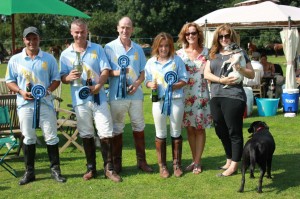 We host chukkas twice a week on Wednesday and Friday; and polo every weekend on Saturday and Sunday. Our clients are welcome to come and stick and ball or book lessons any time they like we are open twenty four hours a day, seven days a week, however the ponies have every Monday off.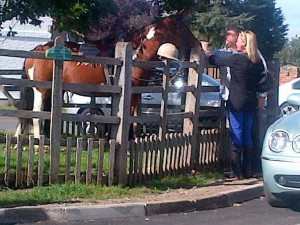 We understand our clients are often busy professionals and we are able to be flexible and respond to their time schedules. For those who want to take a day off polo, there are a multiple of bridleways in the surrounding area that offer great prospects for hacks, with a few good pubs en route.