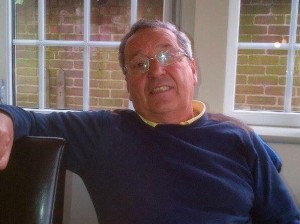 Welcome to Carlitos' Polo! At Carlitos' our philosophy is built on decades of experience and love for the game of polo. We're passionate about the game and we want our members to share in that passion and enthusiasm. That's why we promise to offer good value yet serious polo in a fun, relaxed environment focused on members' personal goals and improvement. Everything we do is built on three core values: Respect; Excellence; and Passion. Passion because we're mad about the game of polo. We think it's the best sport that exists, a sentiment shared by lots of our members. We love every aspect of polo, whether it's the ponies, stick and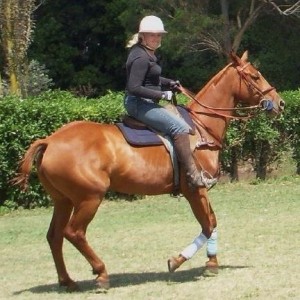 balling, chukkas or tournaments. You will find the same level of dedication throughout. Excellence because we take pride in what we do. Our ponies are well looked after; our polo grounds are well cared for; and we are dedicated to improving your game so that you see genuine improvement. And finally respect because our fun but focussed environment is based on a healthy respect for each other both during the games and off the pitch; and of course for the ponies so crucial to the game.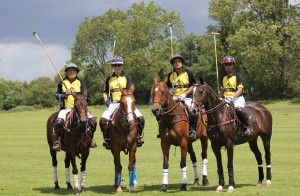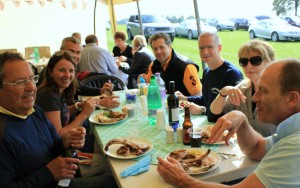 At Carlitos everyone is welcome, whatever your standard and whatever your personal goals and ambitions. We will work with you on an individual basis to map out your short and medium term goals and put in place a personal development program that will enable you to achieve these goals as quickly as possible. And our relaxed, Argentine environment means there's always the opportunity to relax after chukkas or a game, with a glass of red wine and some delicious lamb or beef from the asado! and all this less than one hour from the centre of London.